At The Design Studio, our expert interior designers take creative concepts and turn them into reality.

Transforming your space into luxury,
one step at a time.
As a boutique interior design firm, we specialize in corporate and commercial work as well as residential redesigns and rebuilds. We work with clients large and small, with experience managing multi-million dollar projects. One step at a time.




Full-Service
Custom Design Solutions
We pride ourselves on collaboration. Comprehensive interior design entails many moving parts from contractors to architects to designers to decorators. Communication and project organization are key.
Seeing an interior design project from concept to completion.
We provide all the resources you need to build something beautiful. Whether you are starting from the ground up or redesigning a space, our interior architects manage everything from creating the blueprints to construction to decor.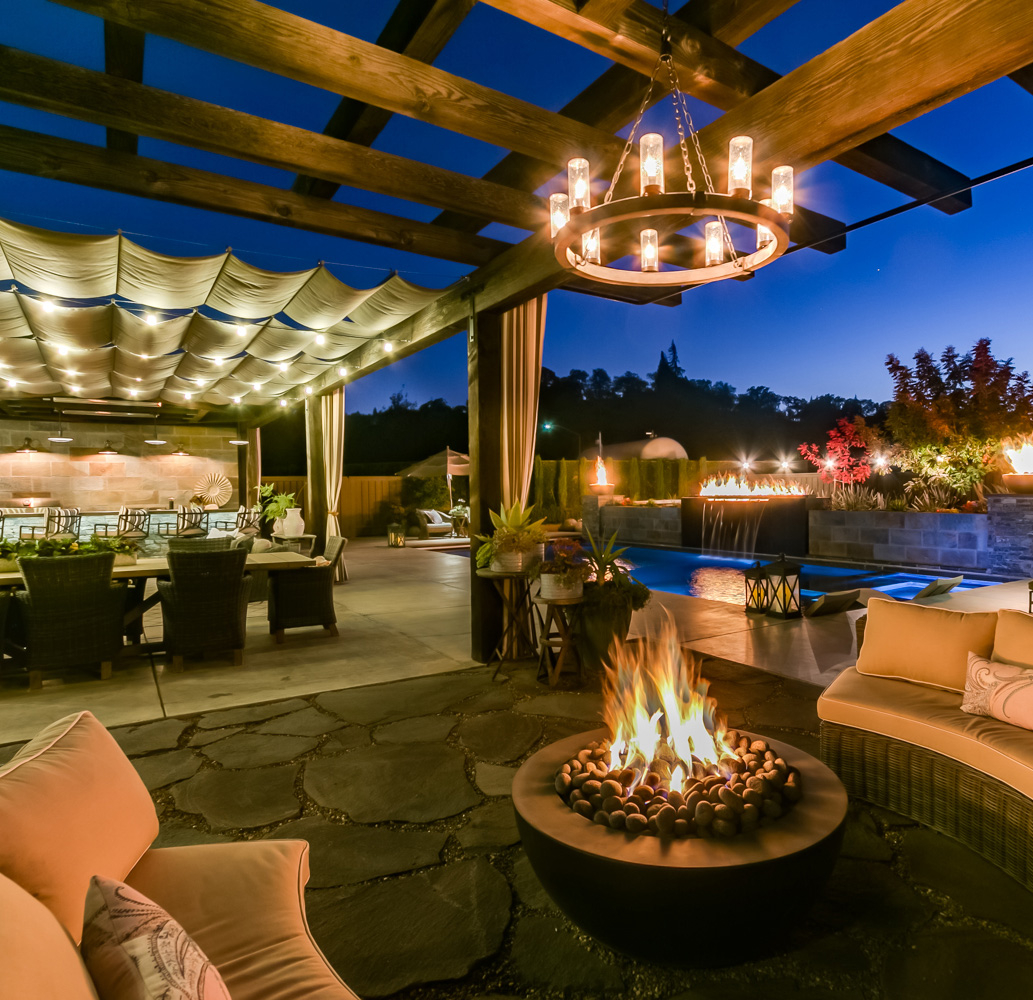 More Than Just a Design Company
Our interior design services include: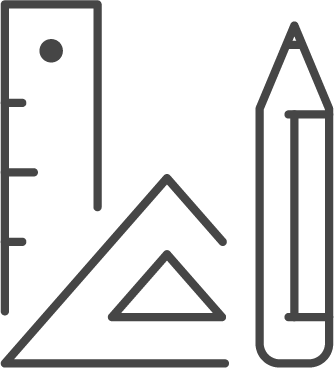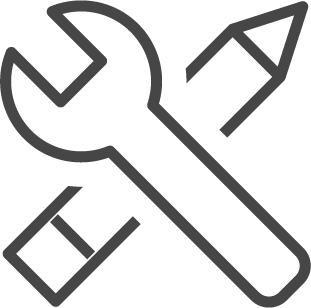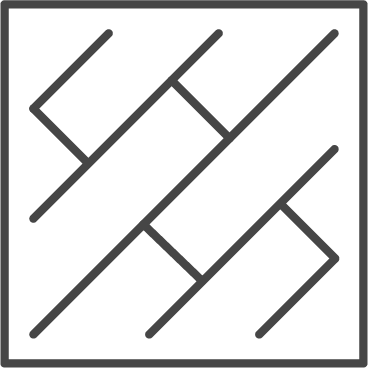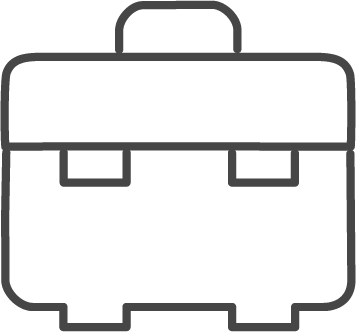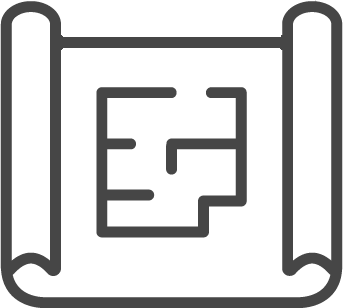 3D Rendering of
Design Plans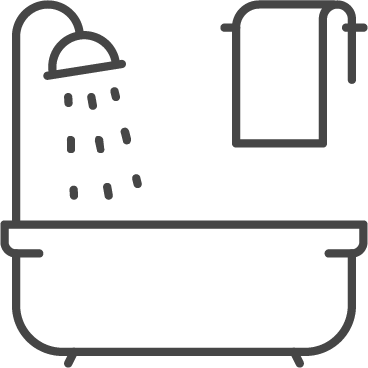 Kitchen & Bath Design and Construction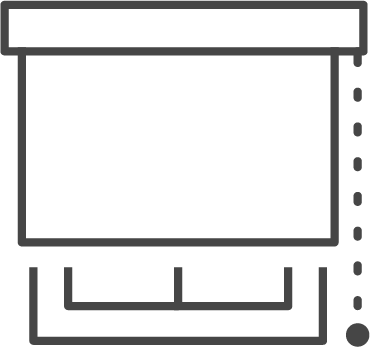 Custom Window Treatment and Furnishings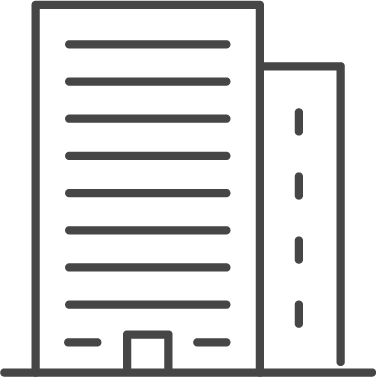 Residential, Commercial,
and Health Care Design