Making a corporate space
into an aesthetic experience.
Designing for a commercial business entails looking at the space from a different point of view than residential interior design. The design elements that may work in a hospital are different from those of a bank; a country club should have a different feel than a real estate office.
This is where our experience in the industry matters. When you hire The Design Studio, you hire a firm that knows what goes into commercial design. We have worked on a variety of commercial spaces in the healthcare and corporate industries and know what a successful project needs.

Commercial interior design is all about functionality.
Making a corporate or commercial project look good is important. But making it perform its function is even more so. We focus on what the business needs in order for the space to fulfill its function.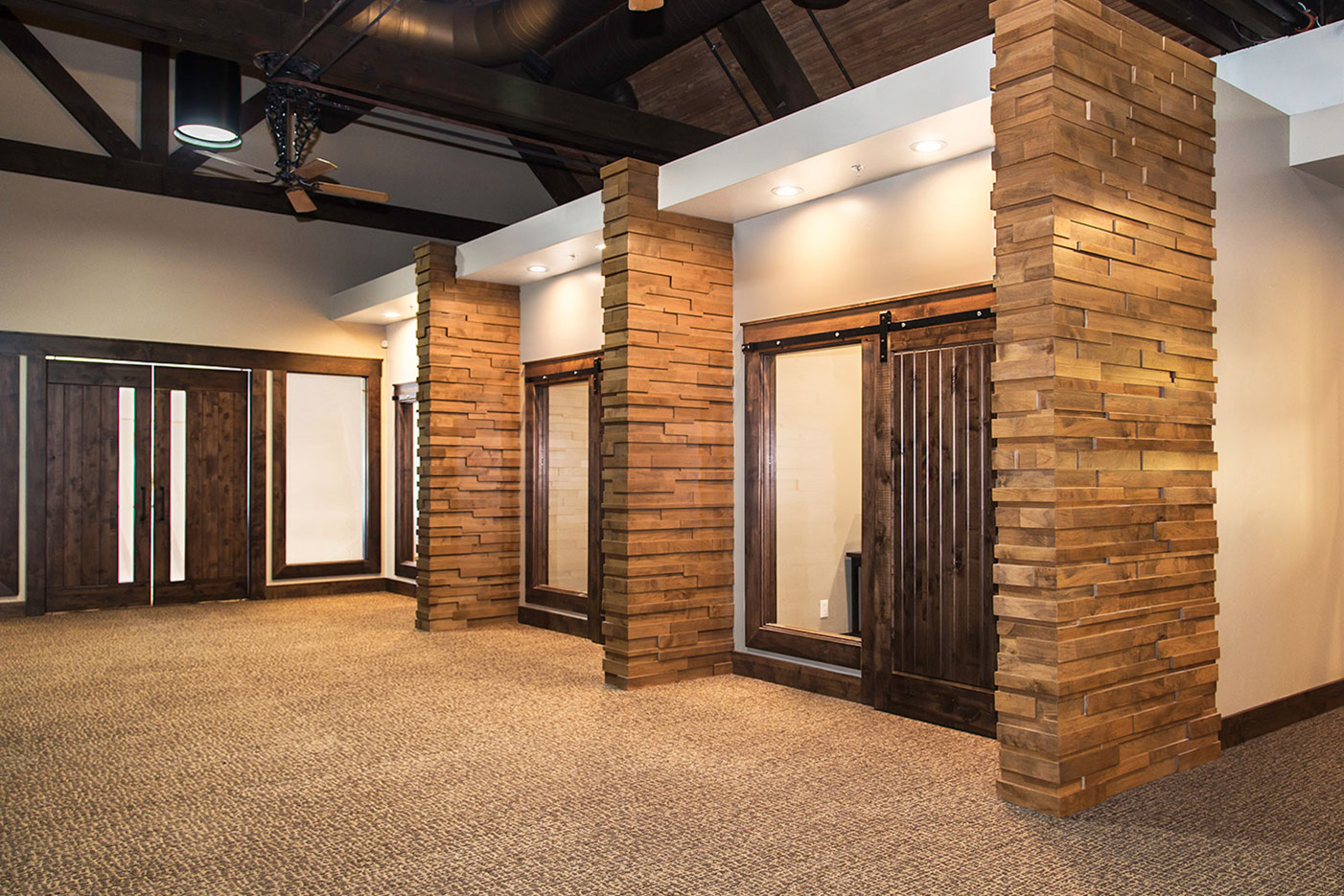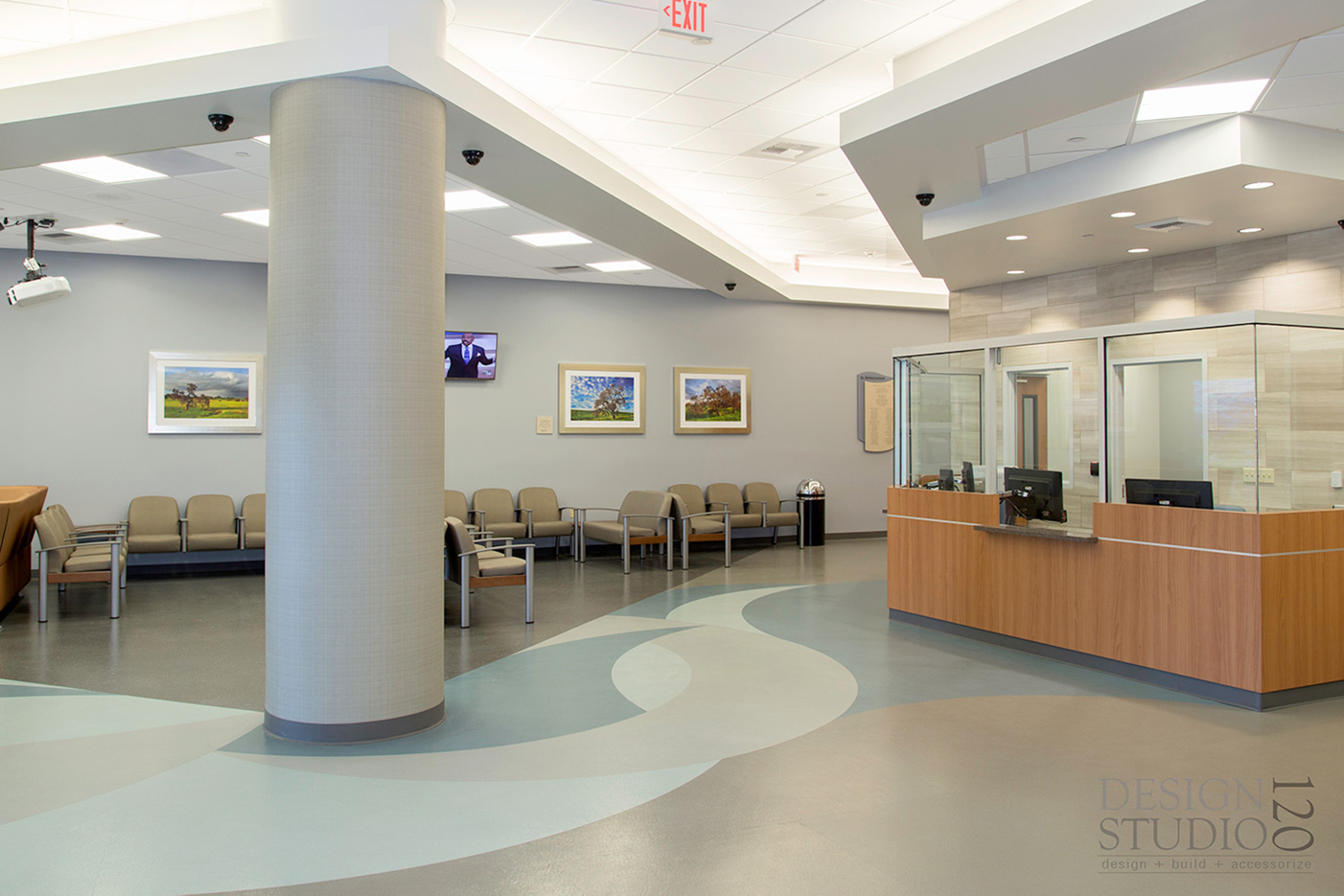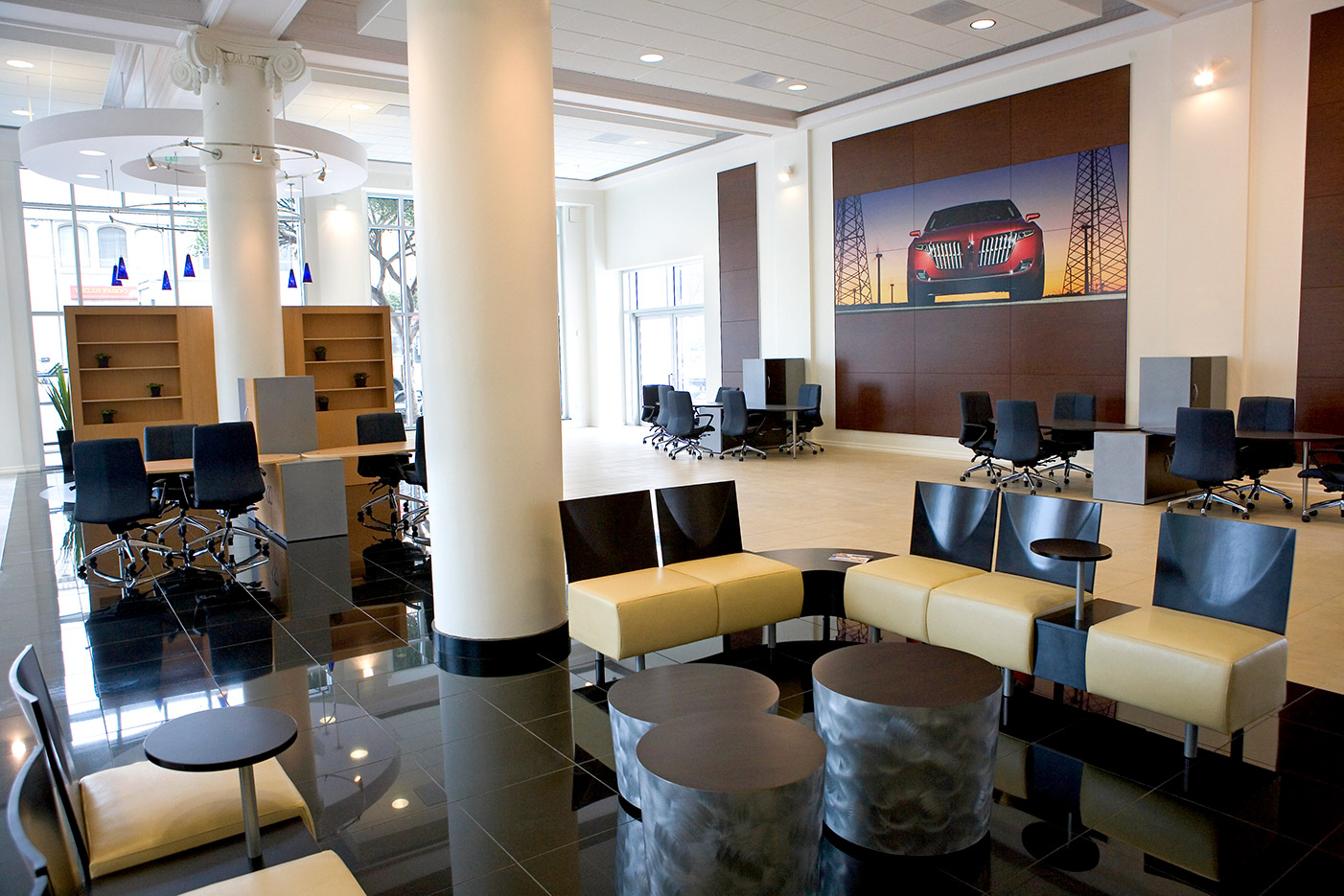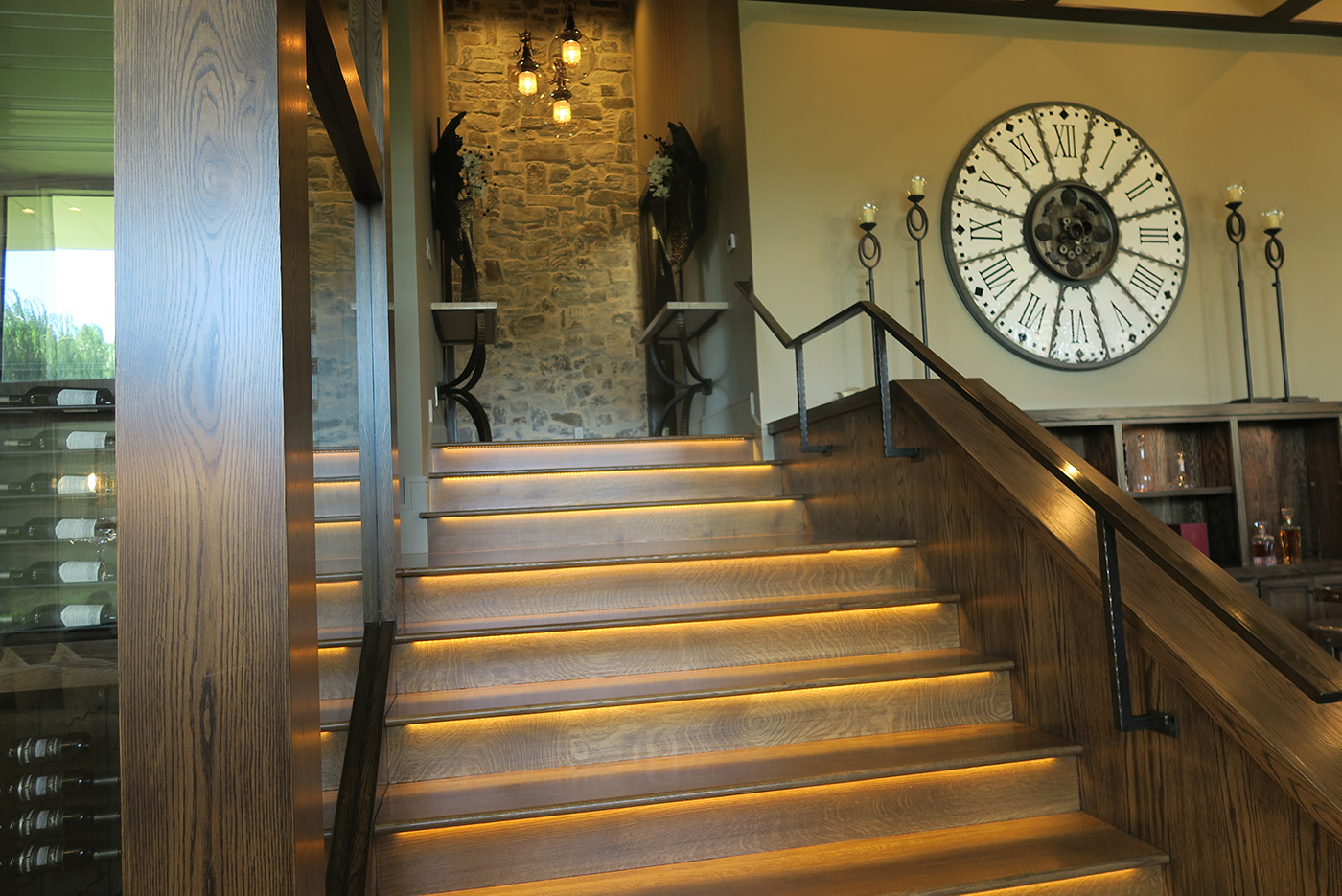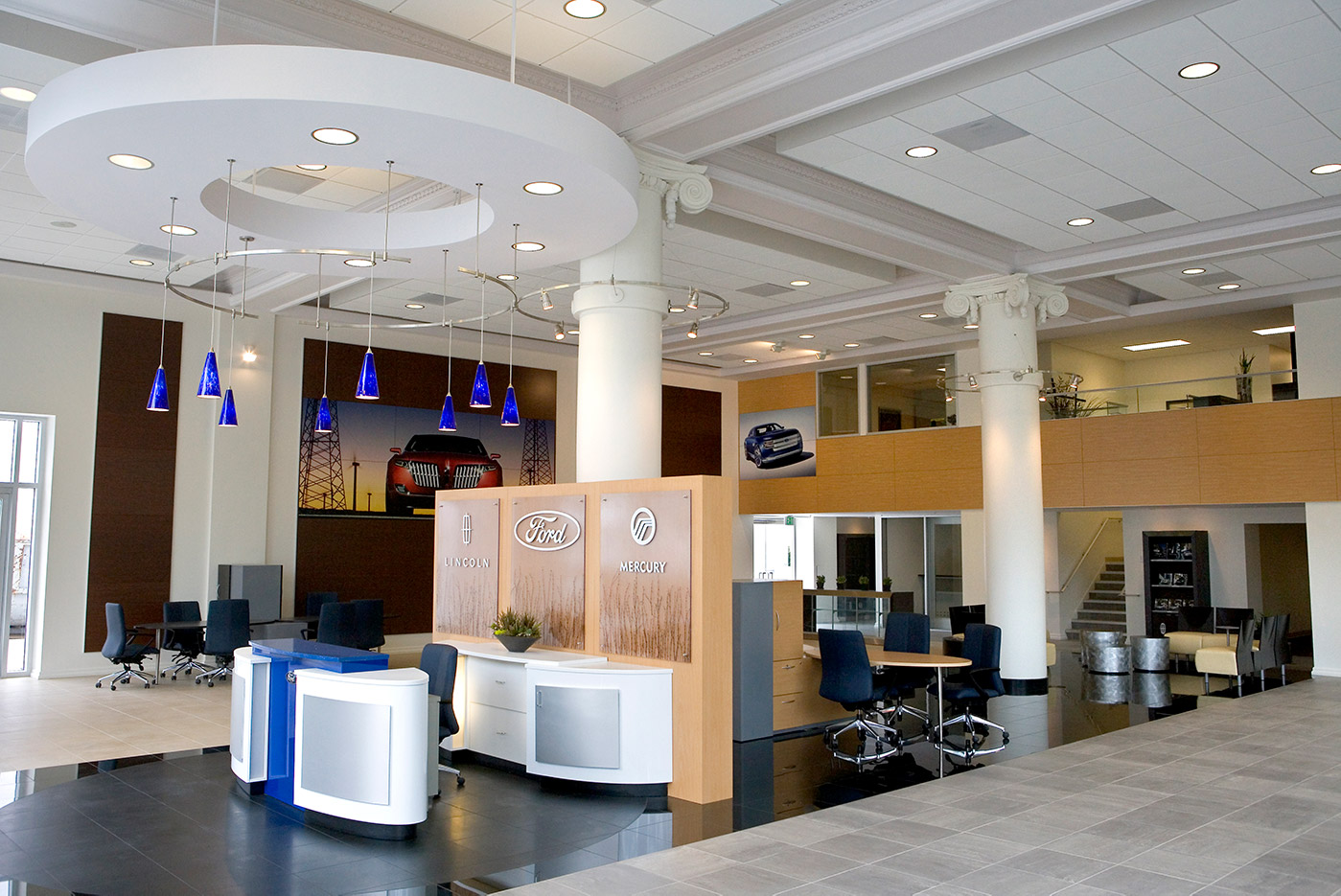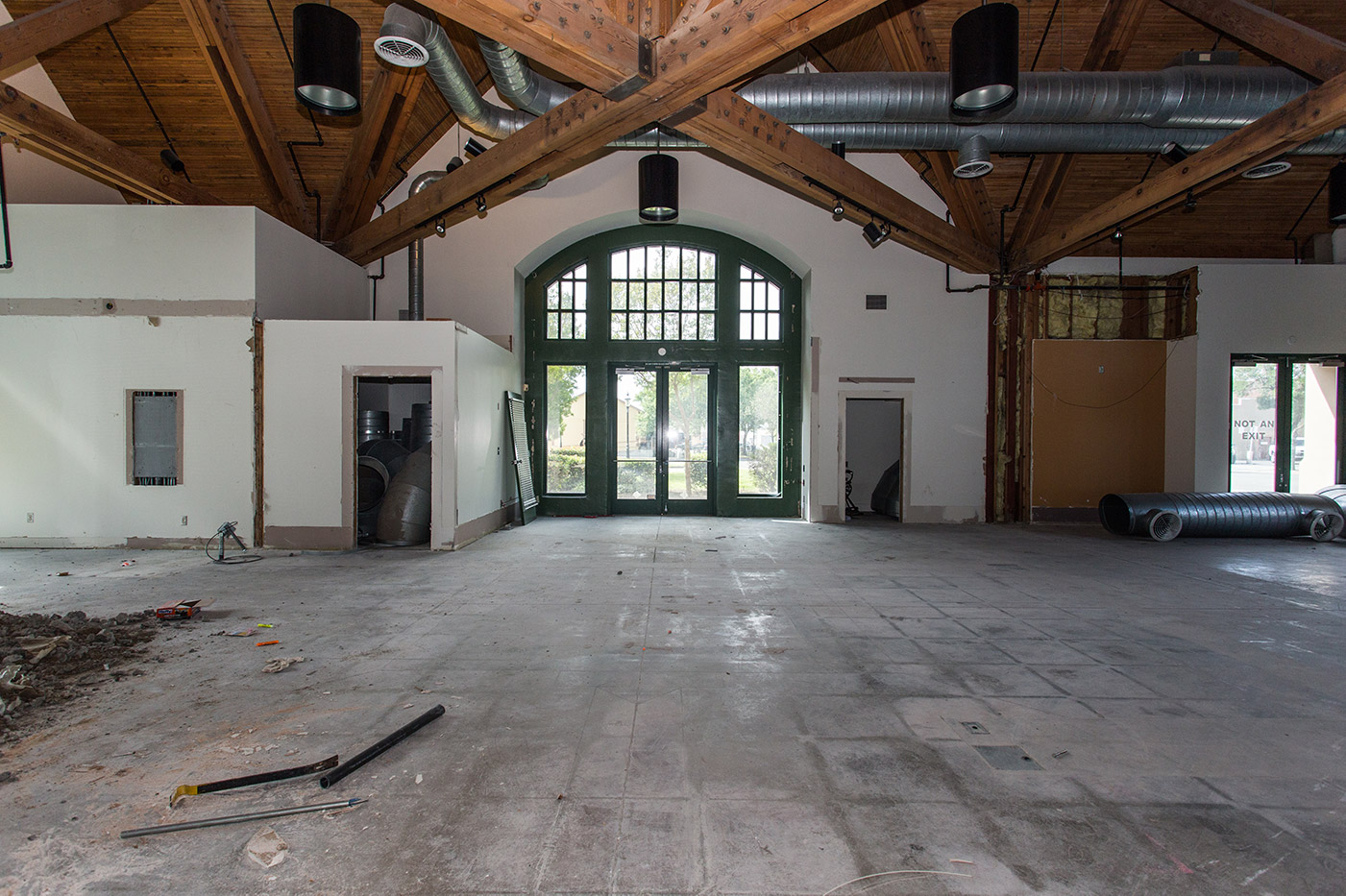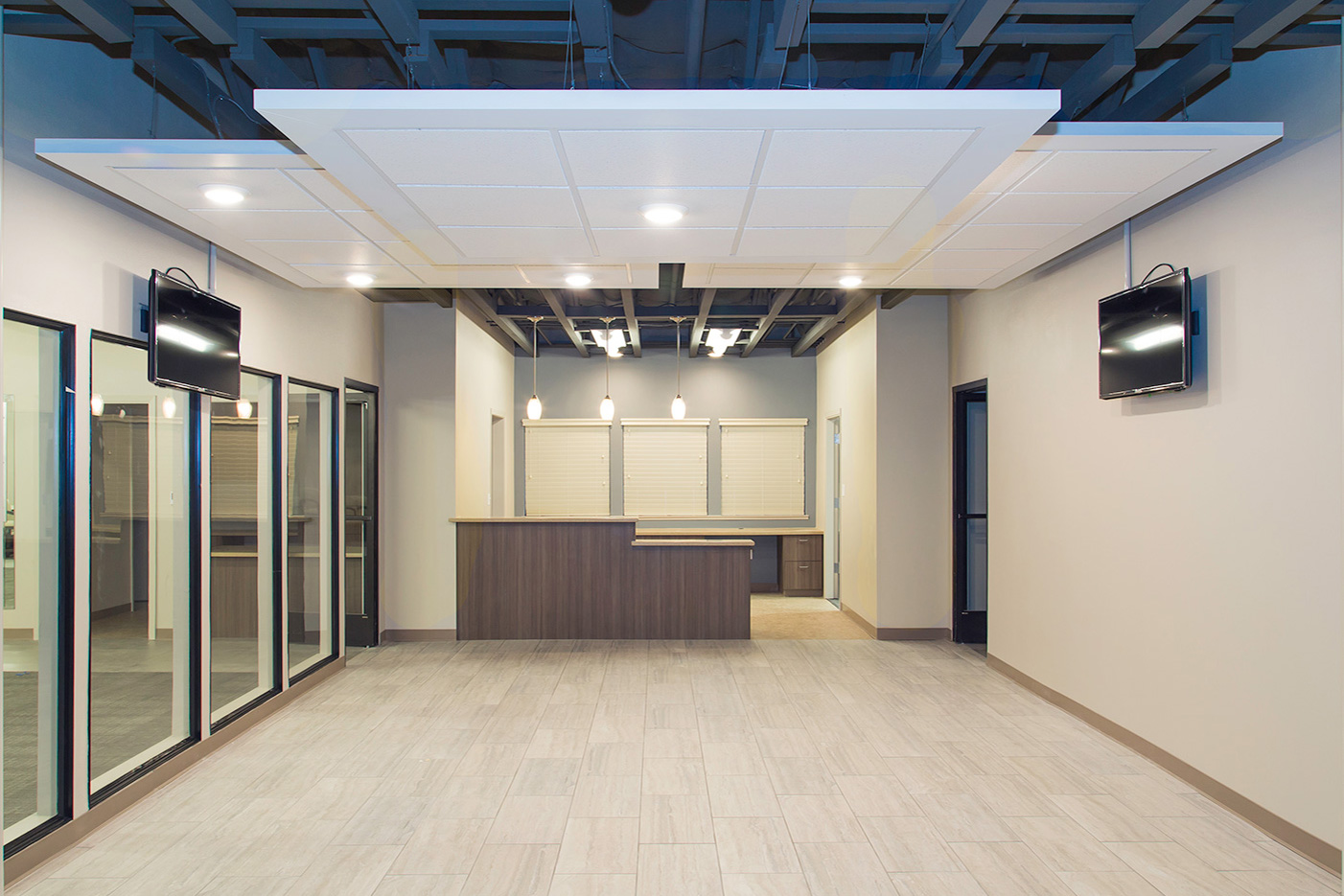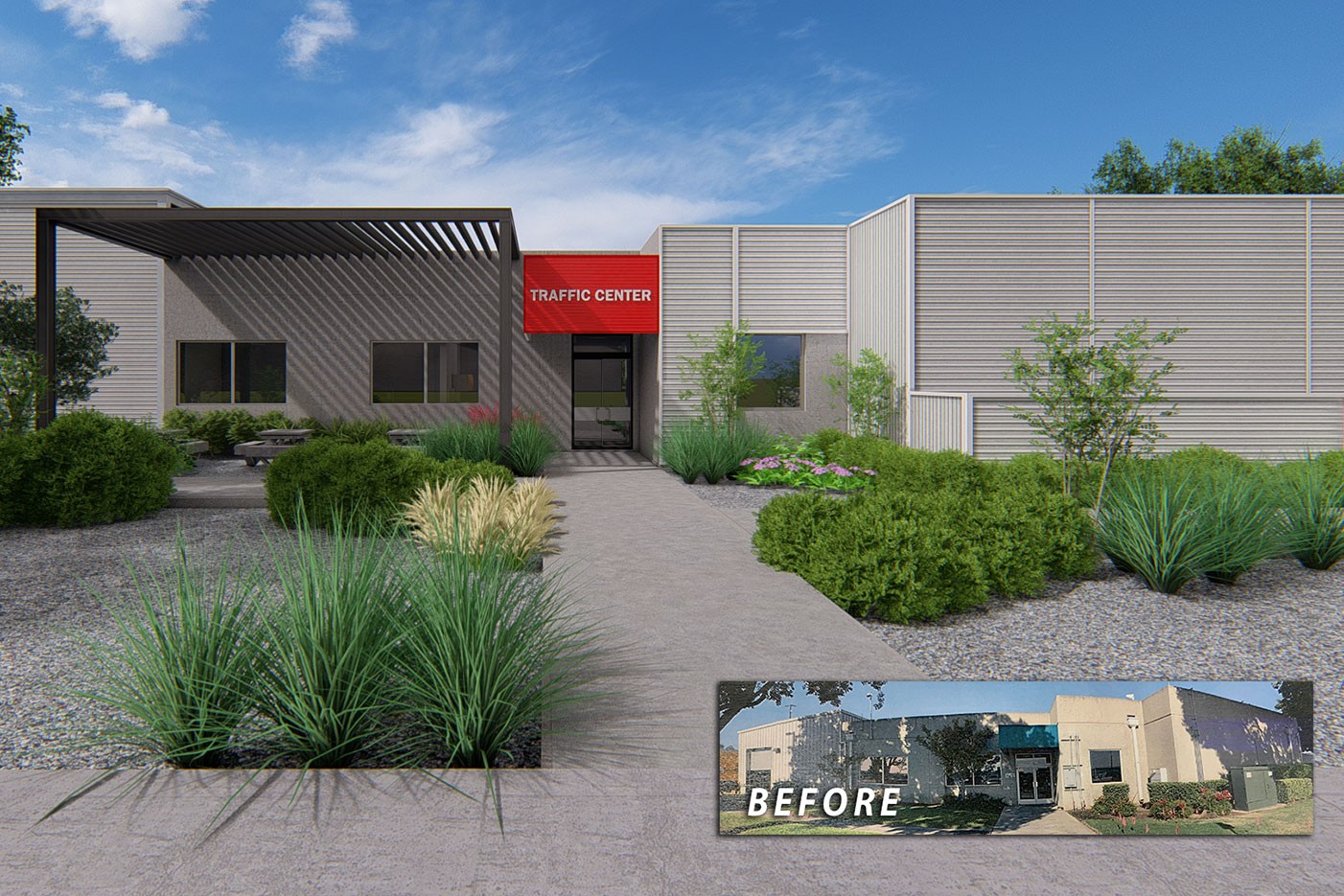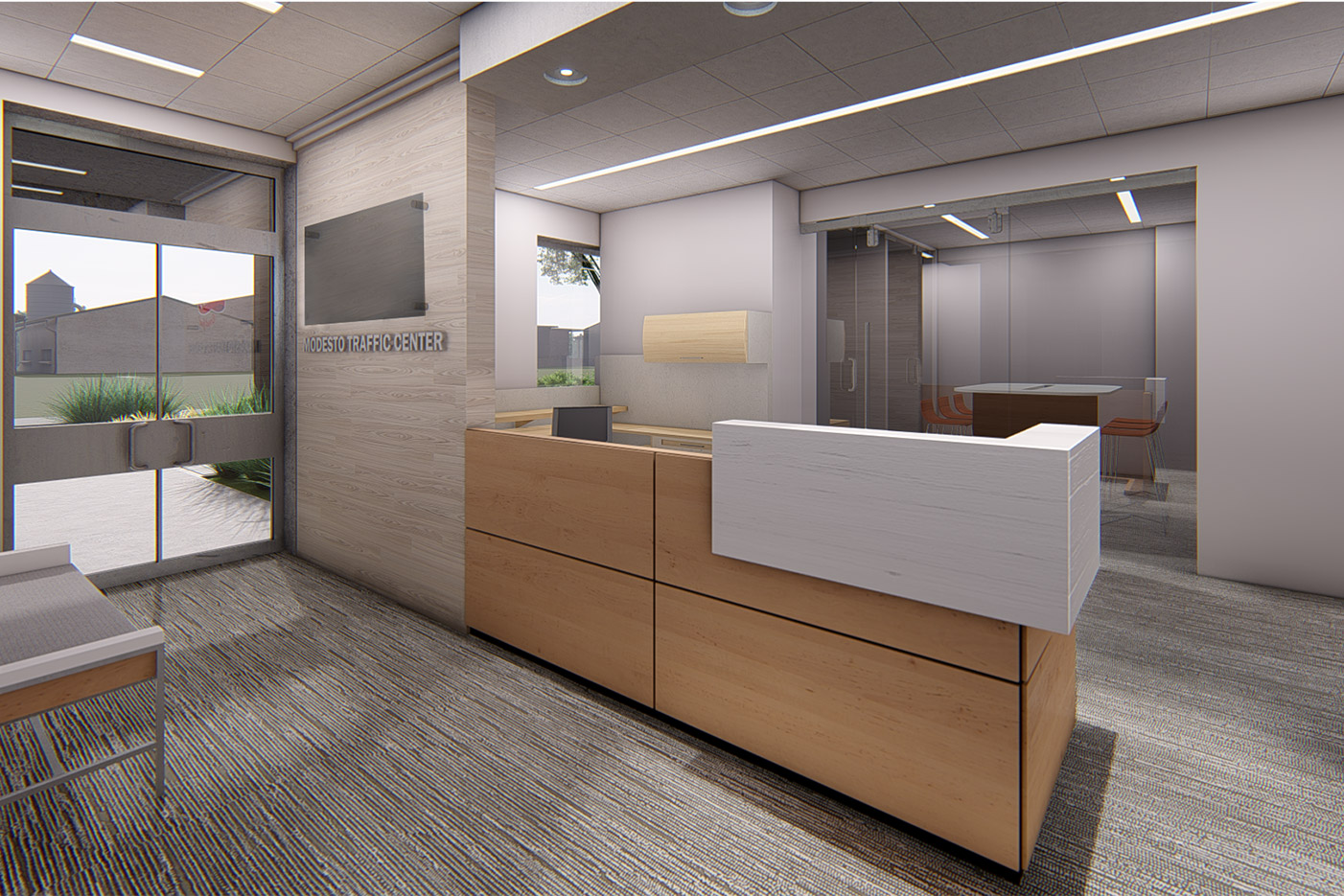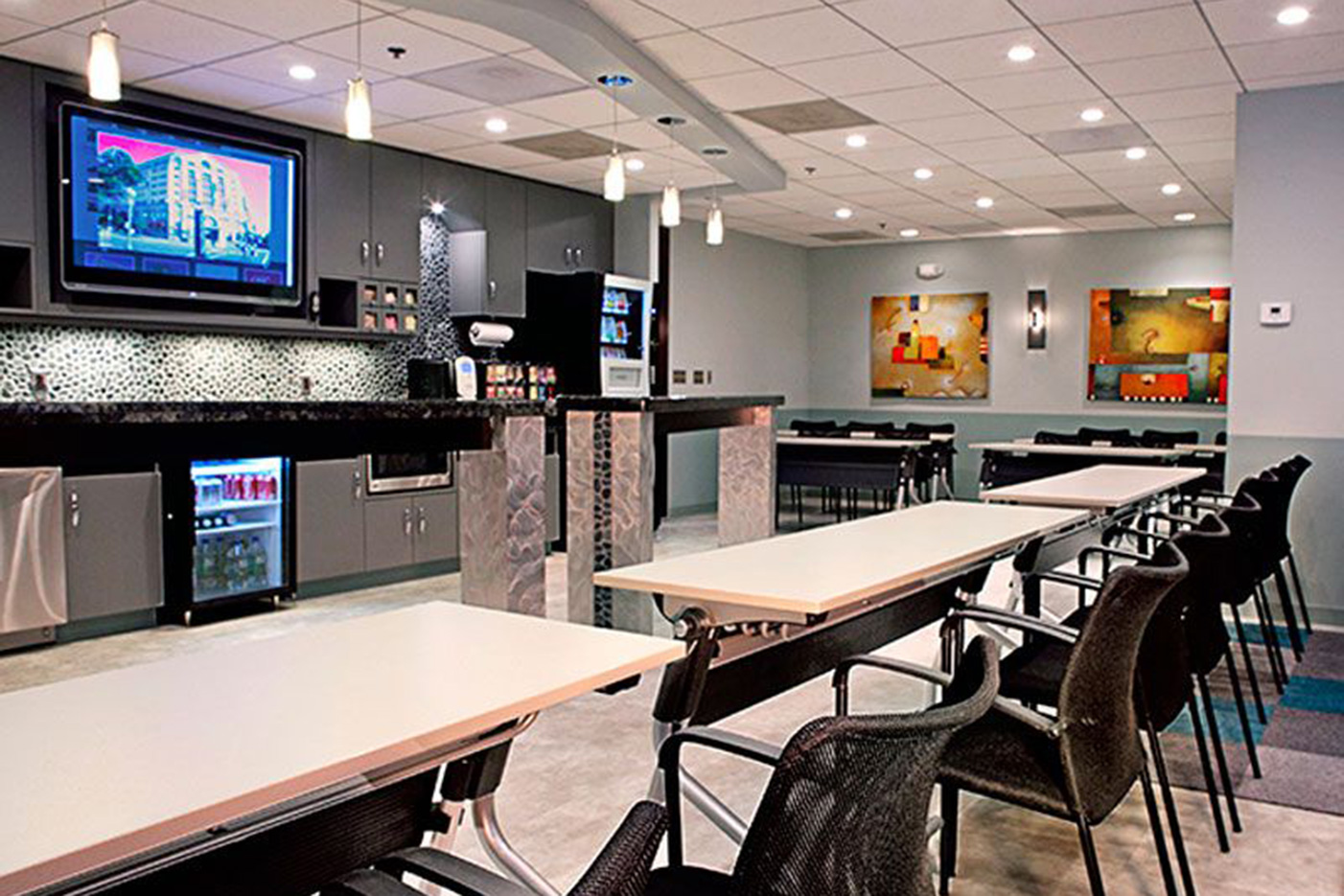 We create beautiful
interior spaces with efficiency.
Our design process ensures that the project gets done on time and within budget. Here is how we work.
Our Process
Our first meeting with the client will outline the parameters of the project. This is the step where we discuss the initial budget and financial requirements. We will also decide how much contact and involvement the client desires.