Creating
spaces that inspire.
The Design Studio offers residential design services that will transform your home into one you can be proud of. Your home is an extension of yourself; we can help make it shine.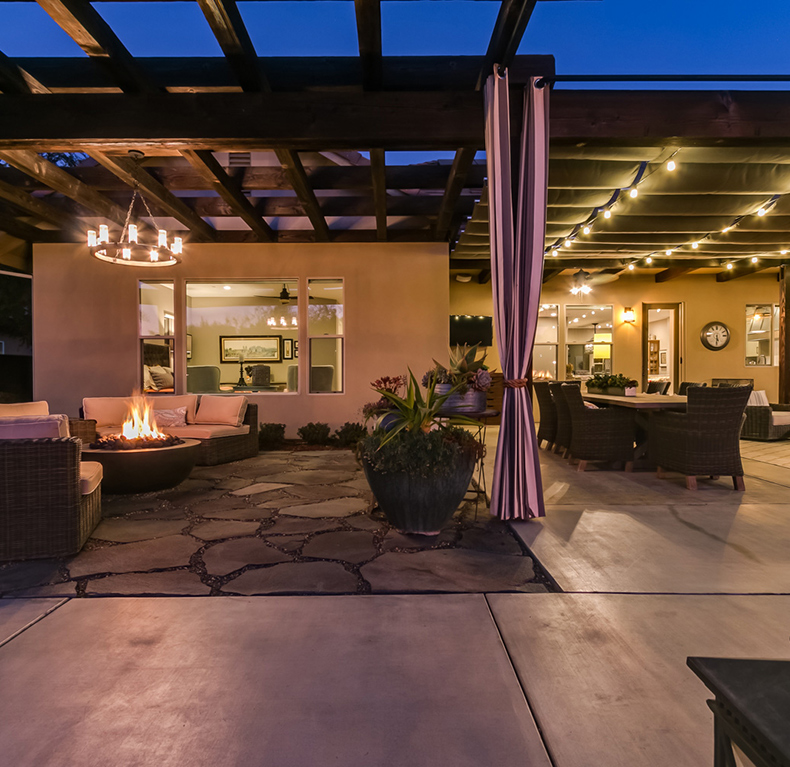 Elegant home design, from remodels to new builds.
Whether you are moving into or building a new home, or redesigning a current room, we can be your design partners in this new venture.
As design professionals, we have seen and done it all. From custom home builds to remodels, we can work on a variety of projects.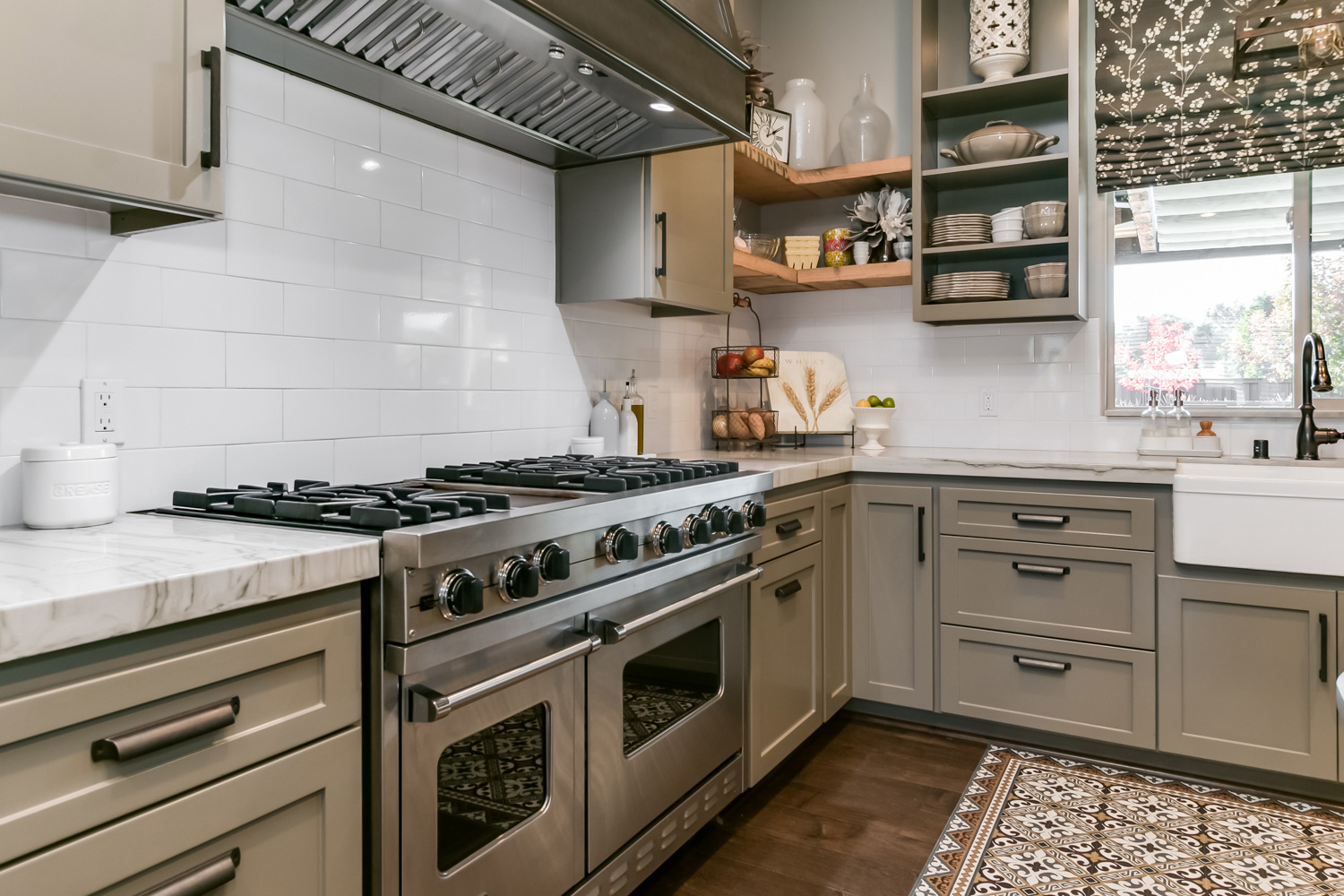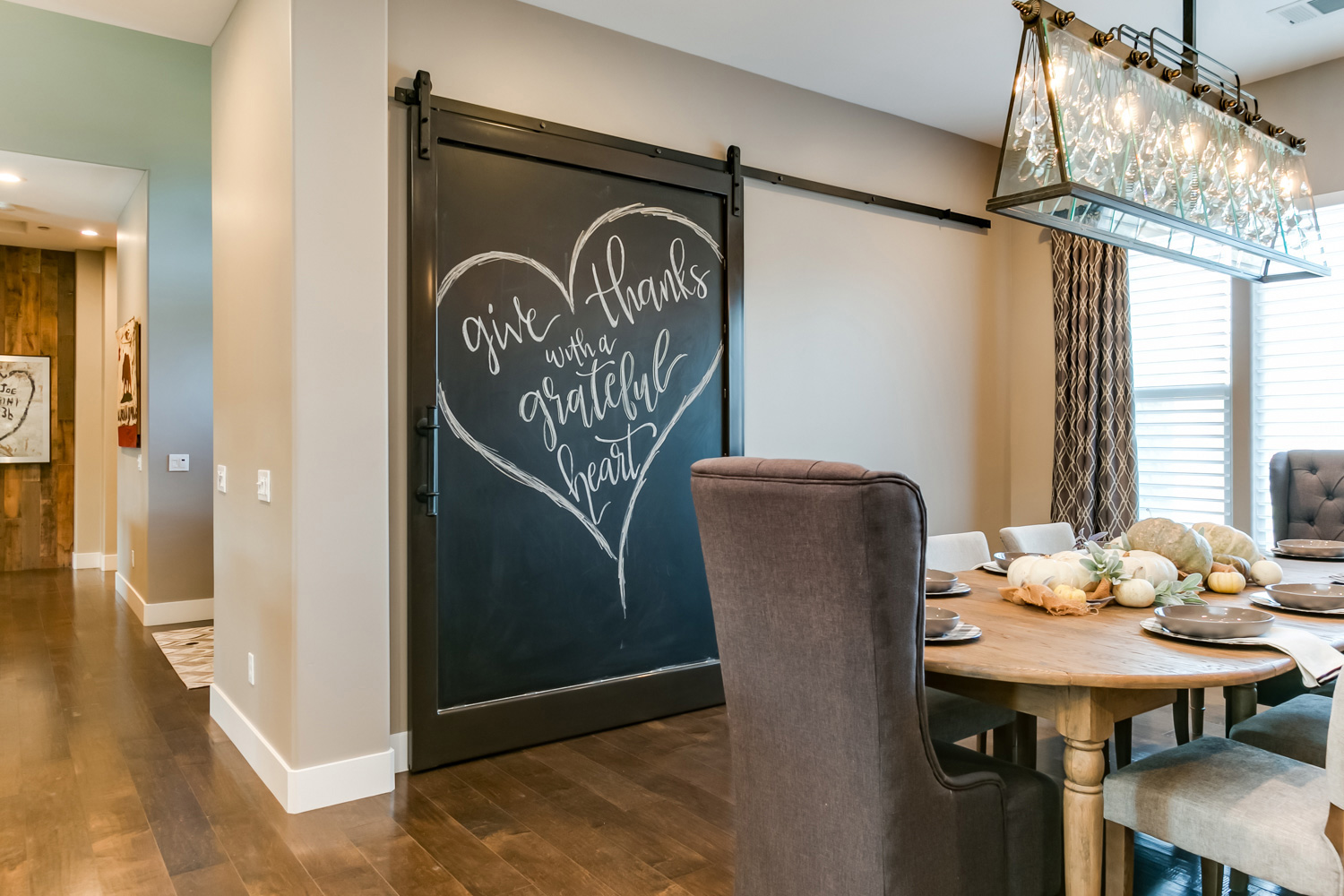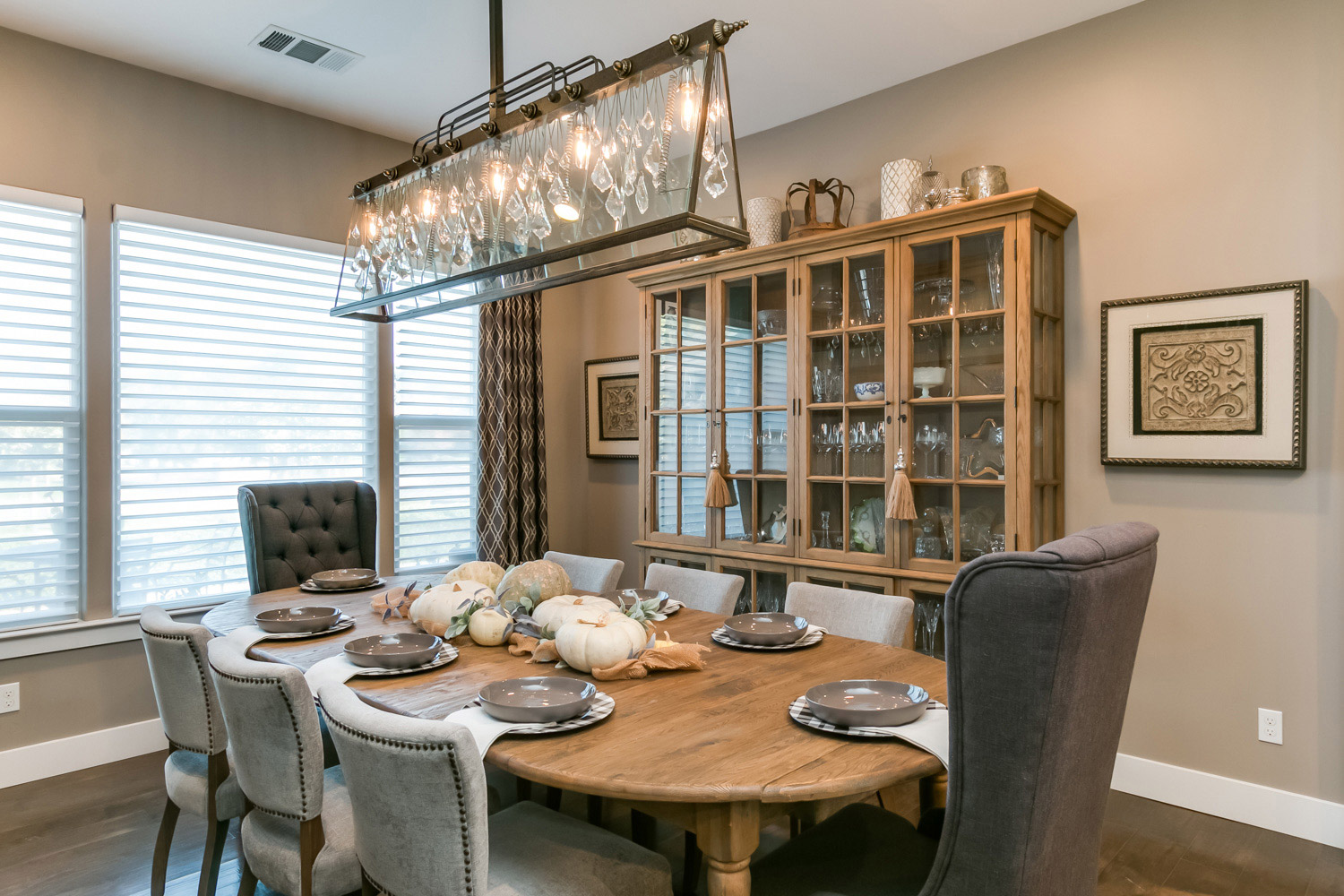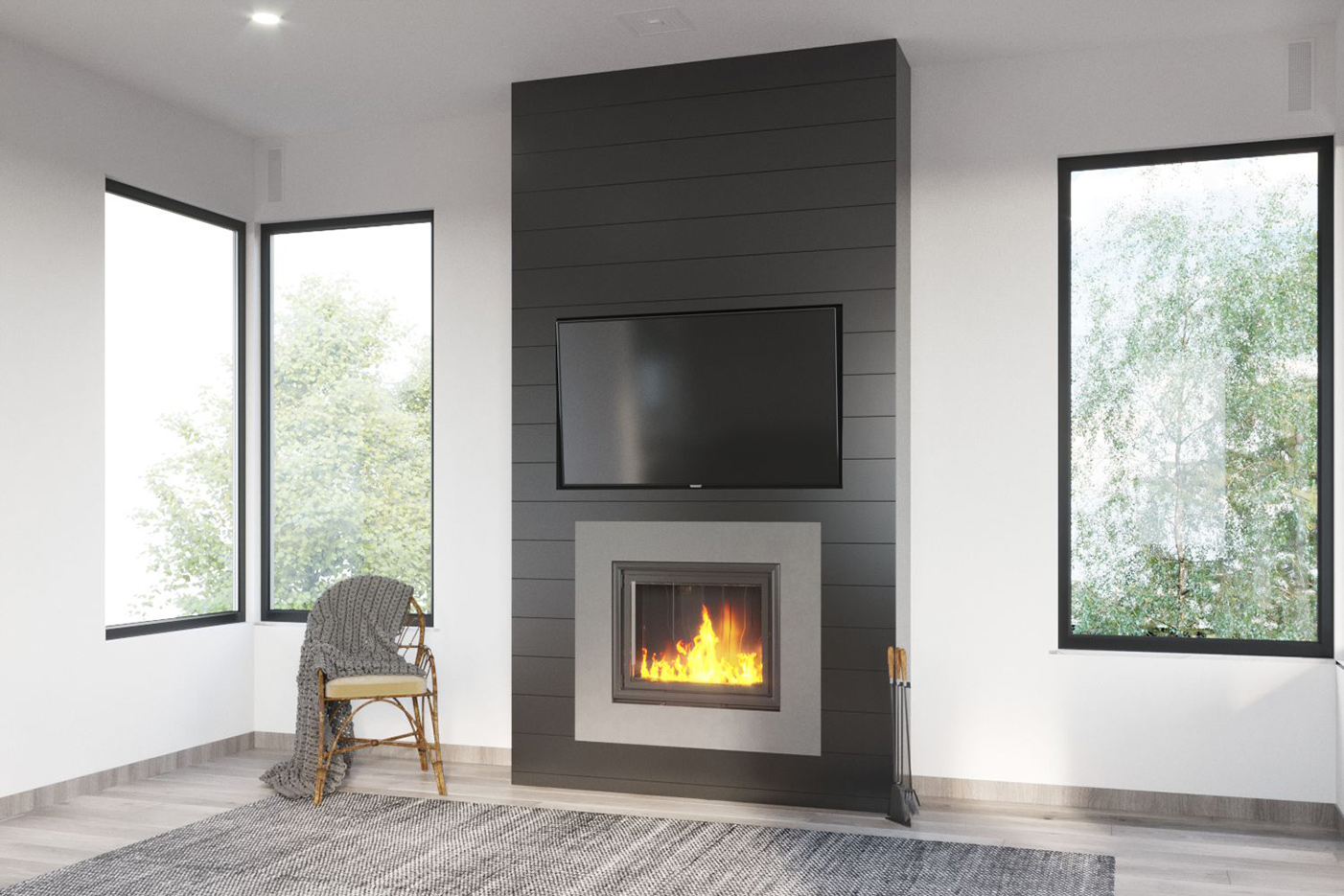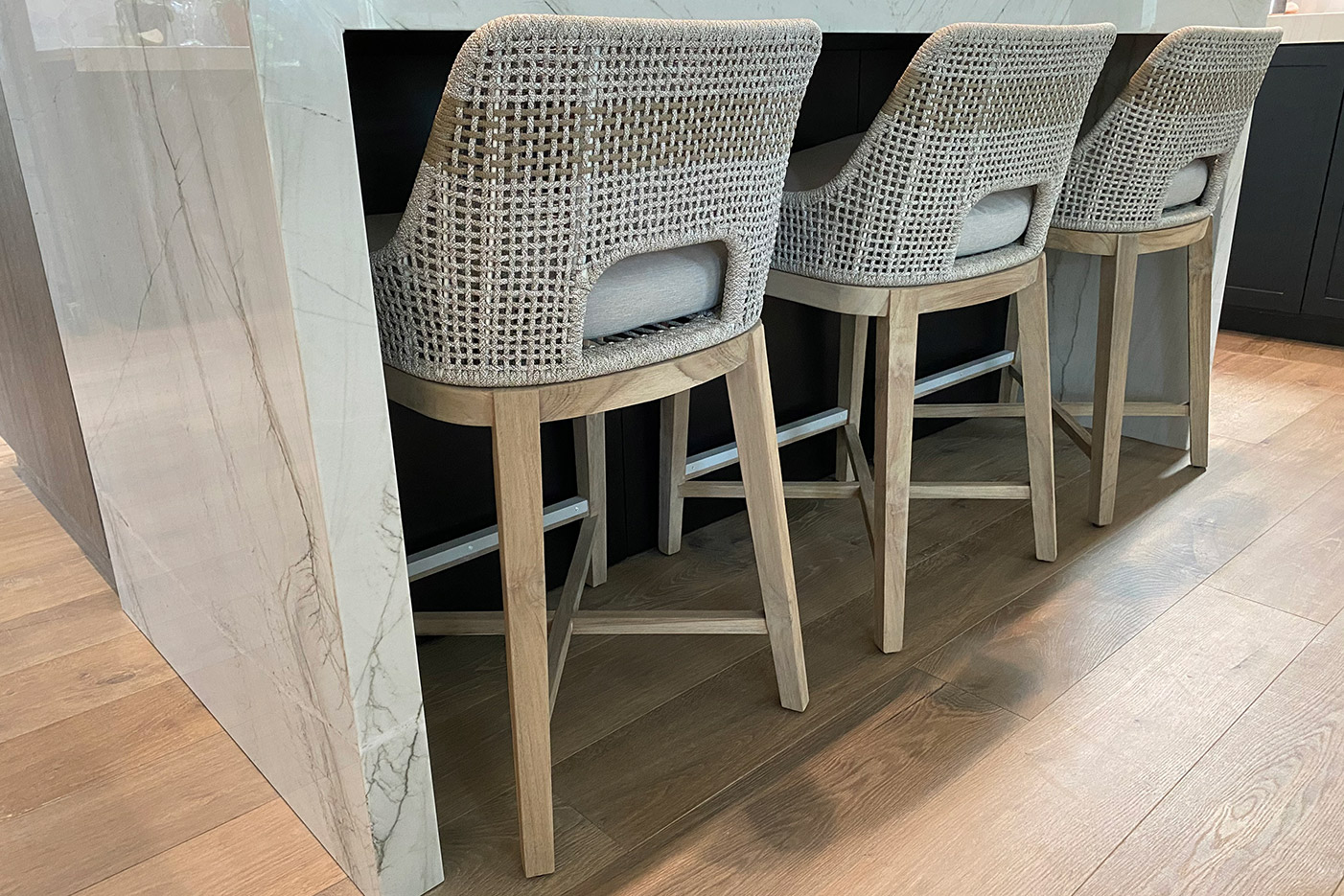 Your home, your story,
your lifestyle.
When we design a residential space, we make sure to know our client first. Here's how our design process works.
Our Process
Our first meeting with you outlines the parameters.
In this important step, we will get to know you, what budget you are comfortable with and your vision for the space.